Our Hire Equipment
Hire Equipment for any Occasion
At Juke n Jive we pride ourselves on the
condition and cleanliness of our equipment.
View Menu
Reservation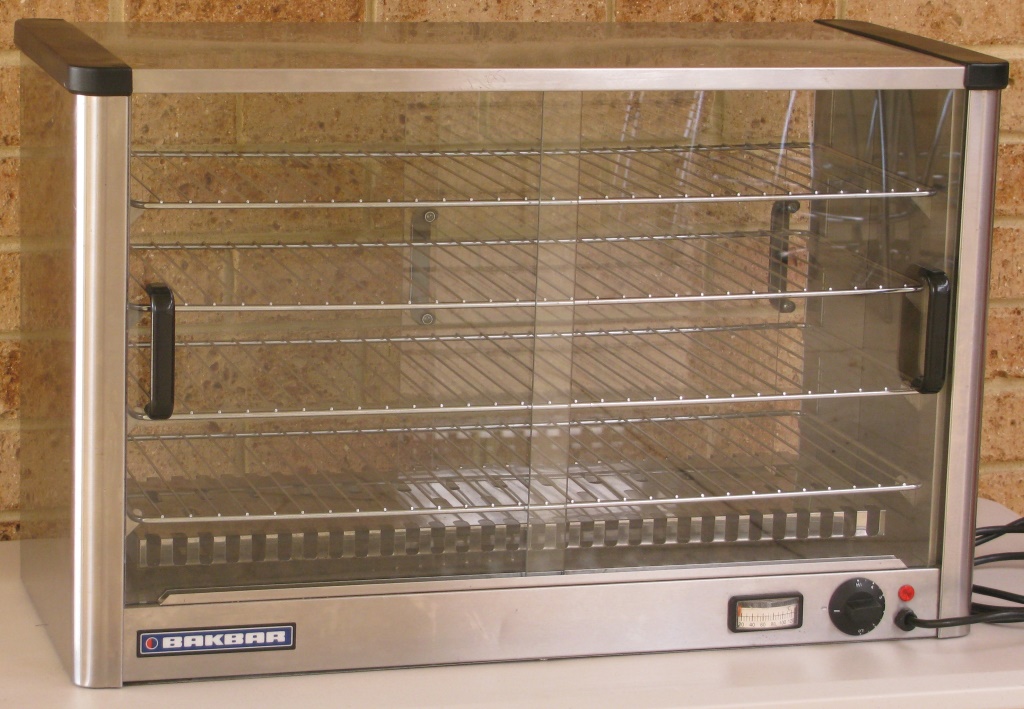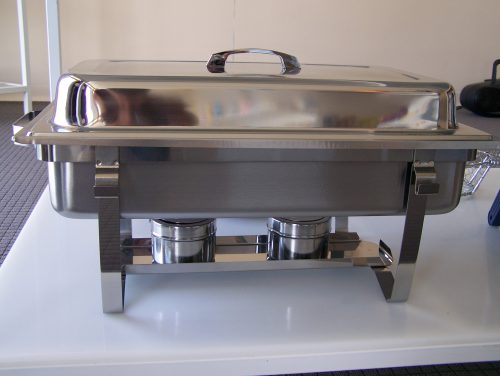 Chaffing Dish $25.00                       with 2 x Fuel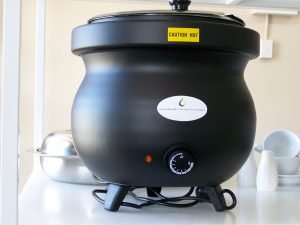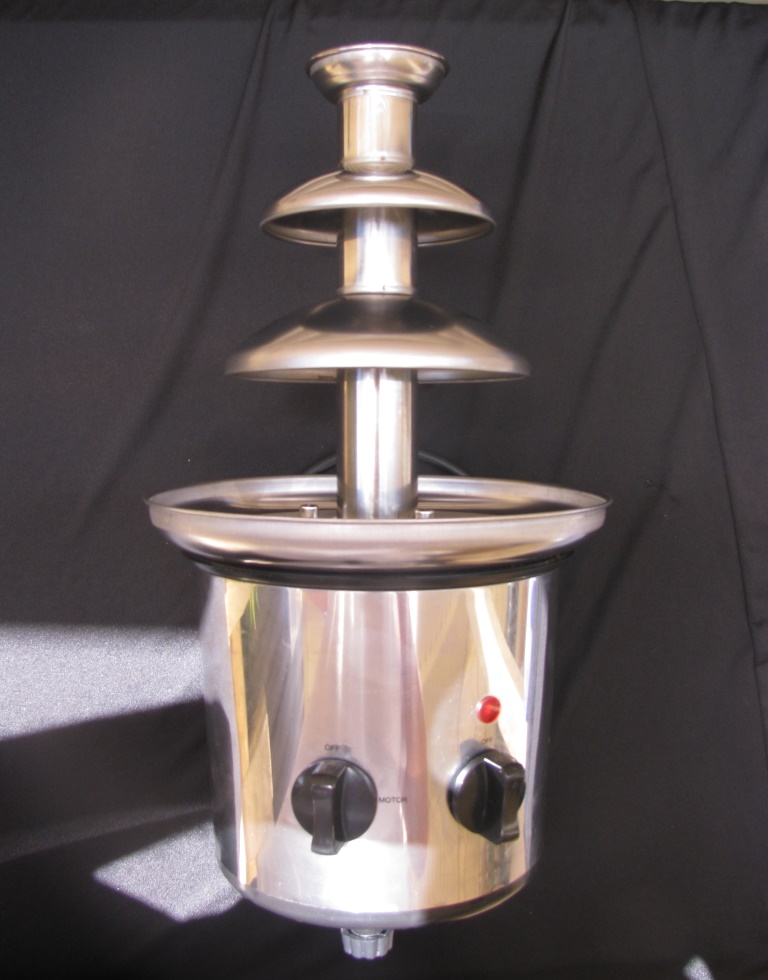 Chocolate Fountain $20.00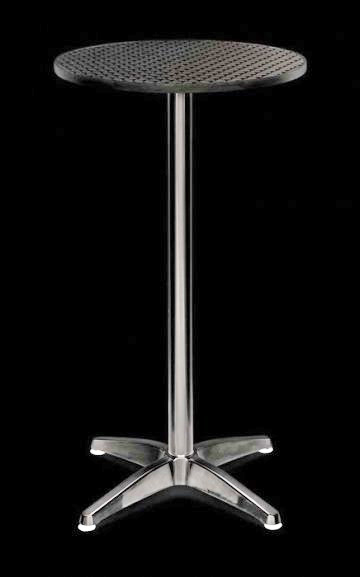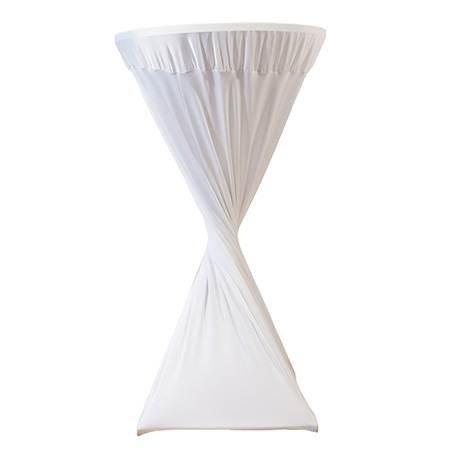 Bar Table Cover $10.00 Black or White.  Also for Sale $29.95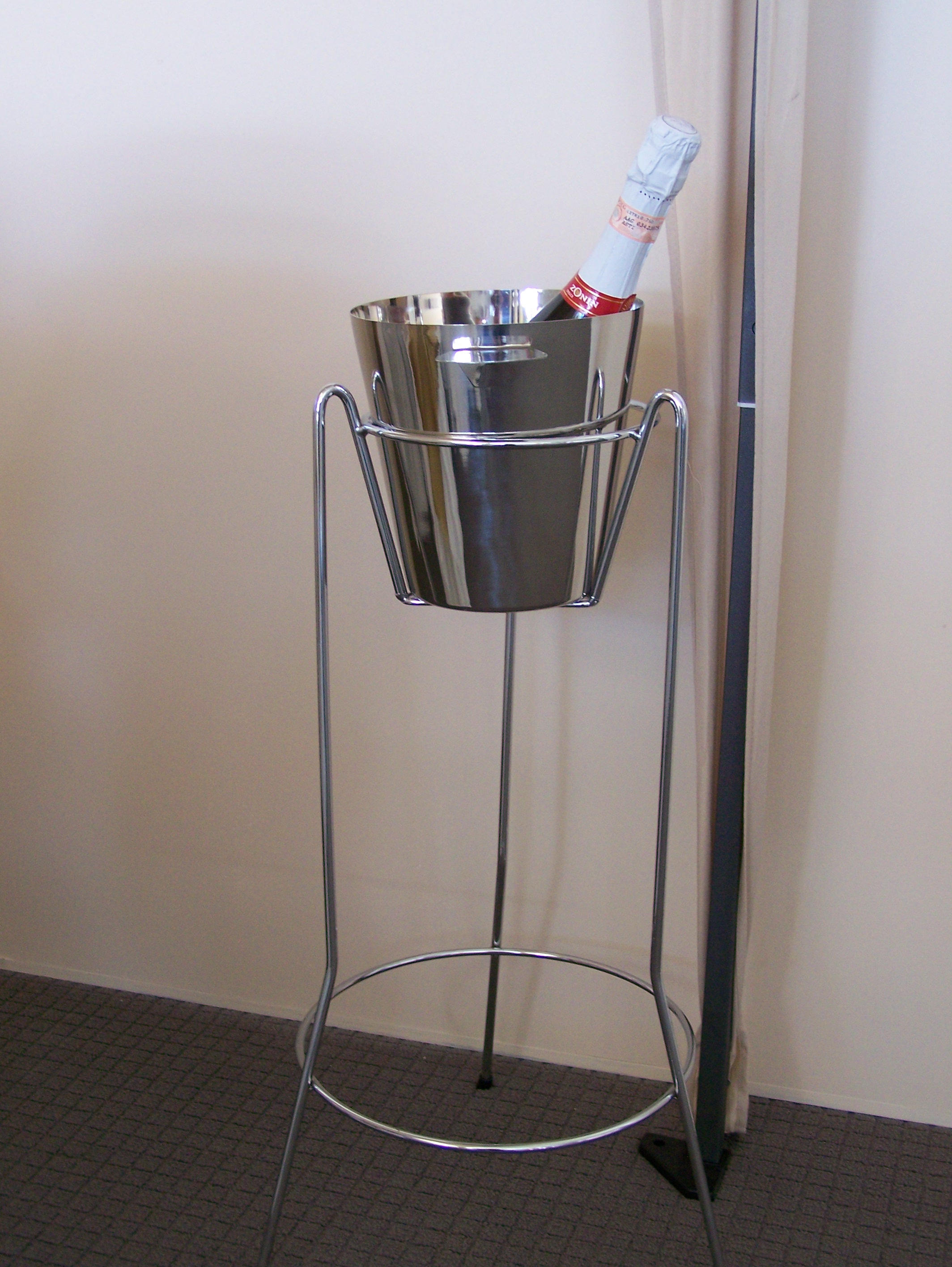 Champagne Stand & Bucket $10.00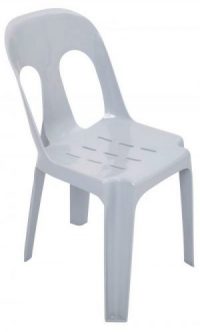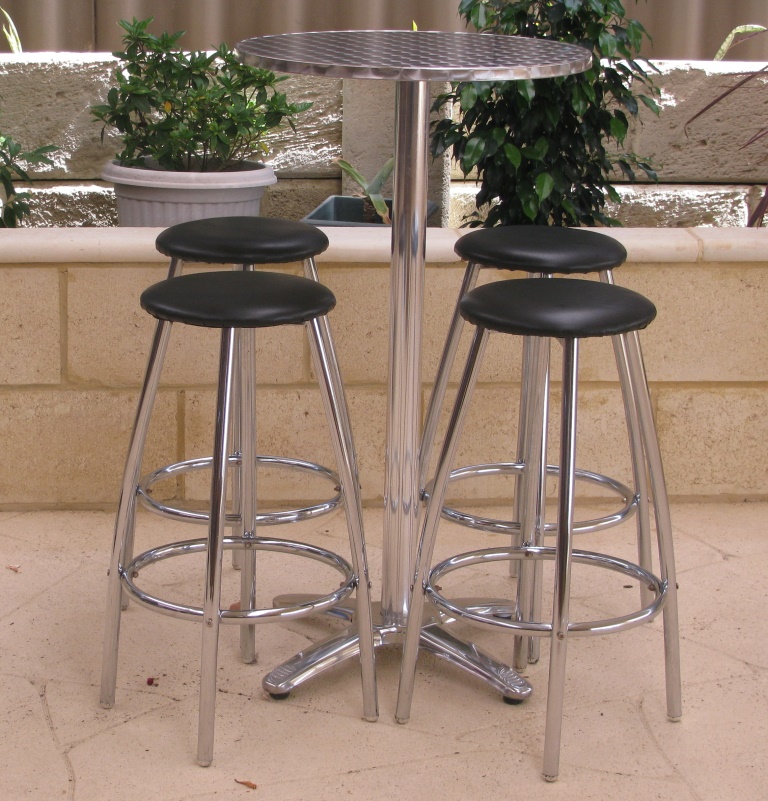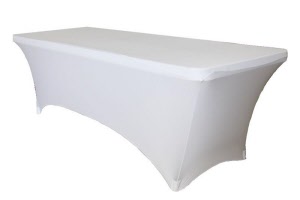 6'/183cm and 8'/240cm Stretch Trestle Table Covers. $12.00. Also for Sale $38.95. Black or White.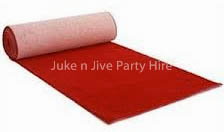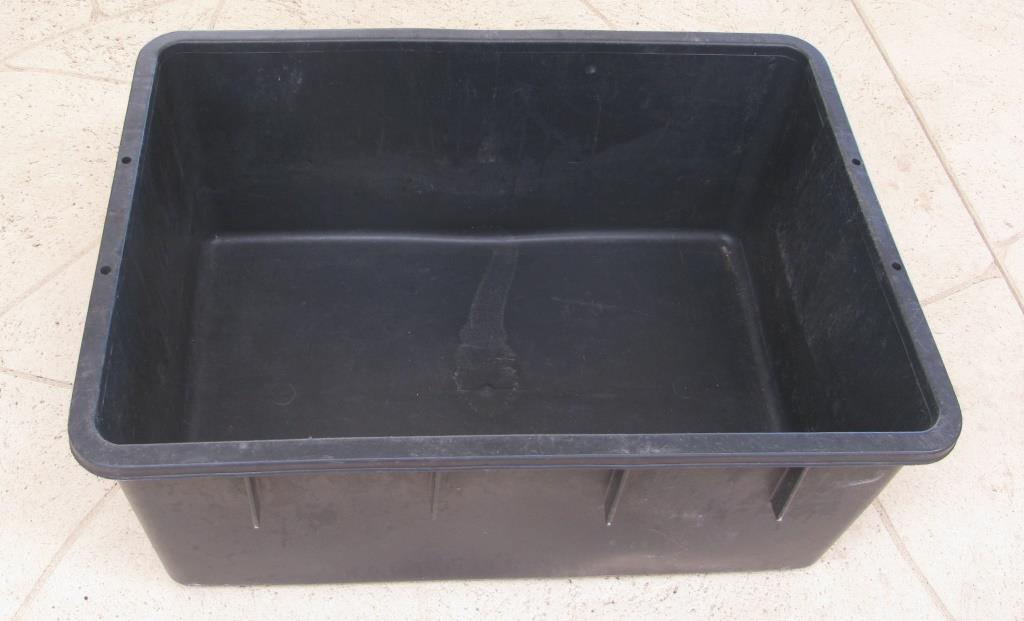 Garden Flood Lights $10.00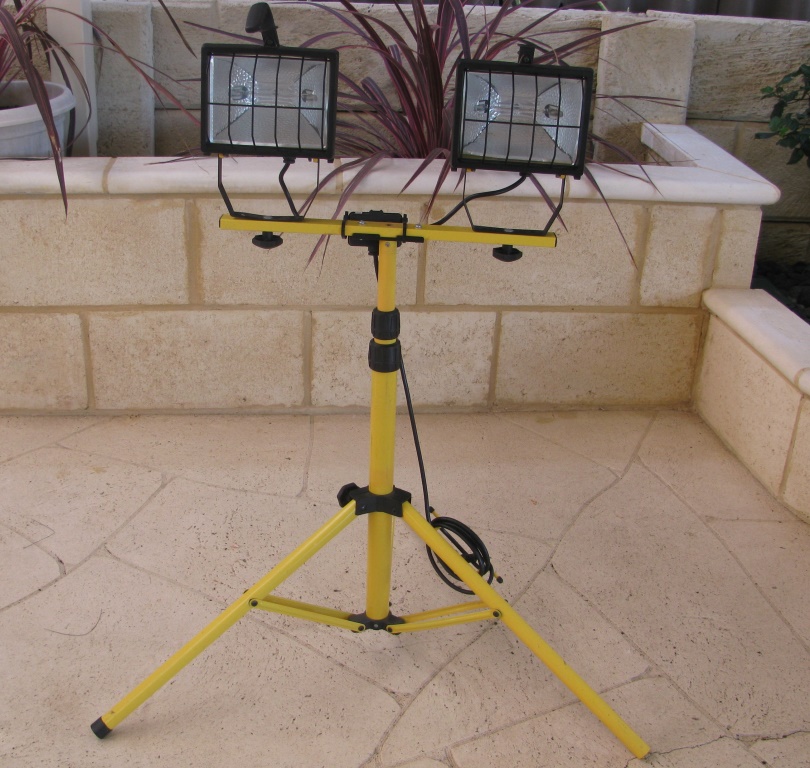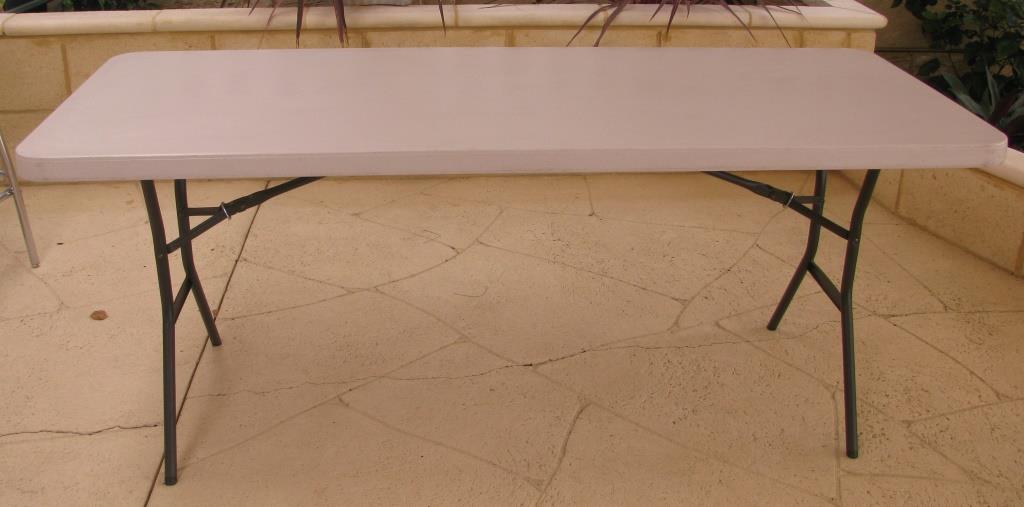 6′ / 183cm  Trestle Table $10.00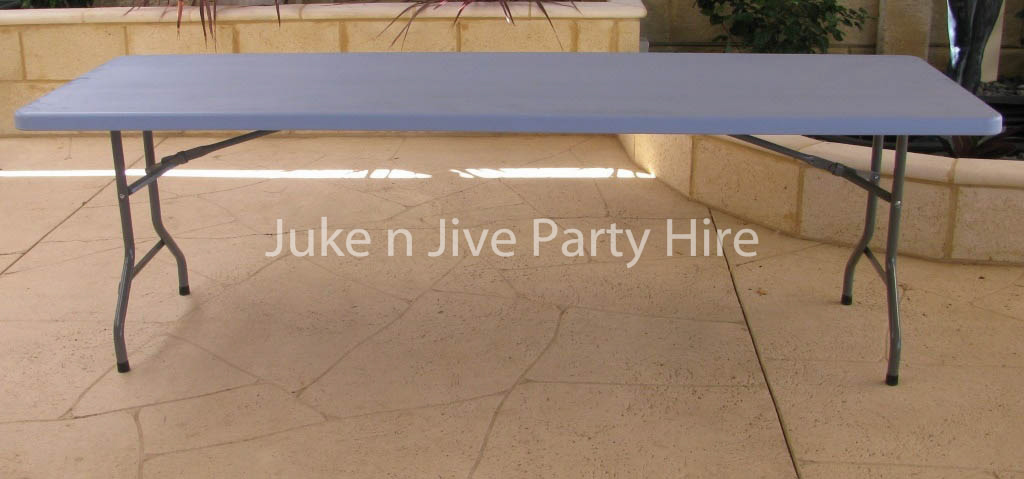 8′ / 240cm Trestle Table $14.00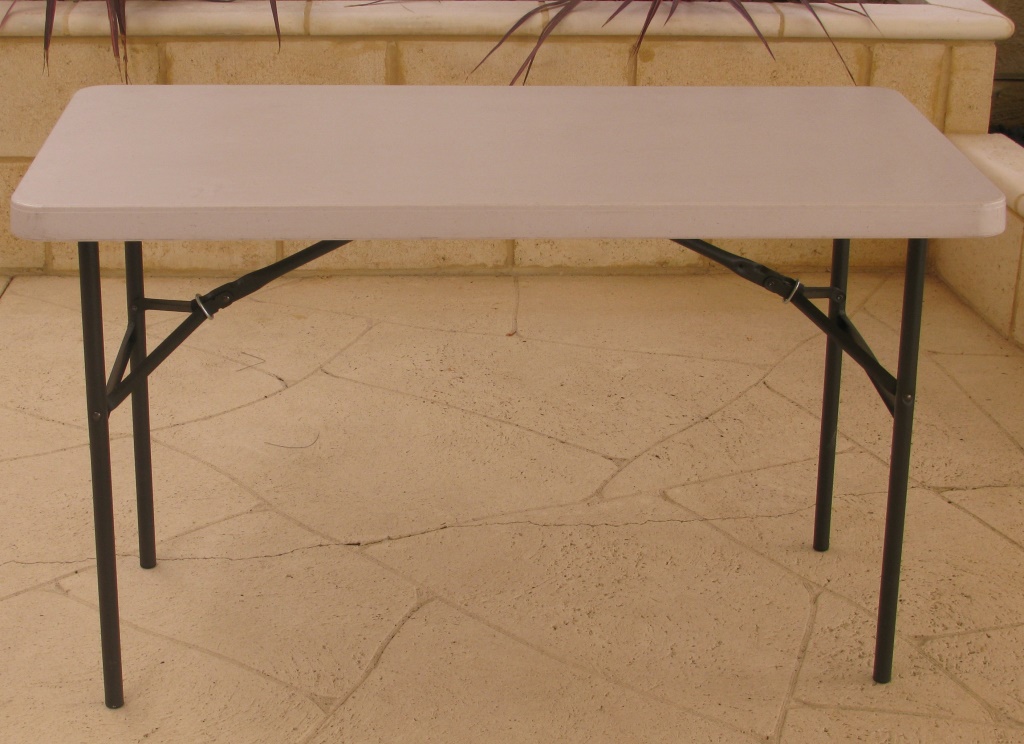 4′ / 120cm Trestle Table. $10.00
Also in Kids size at half height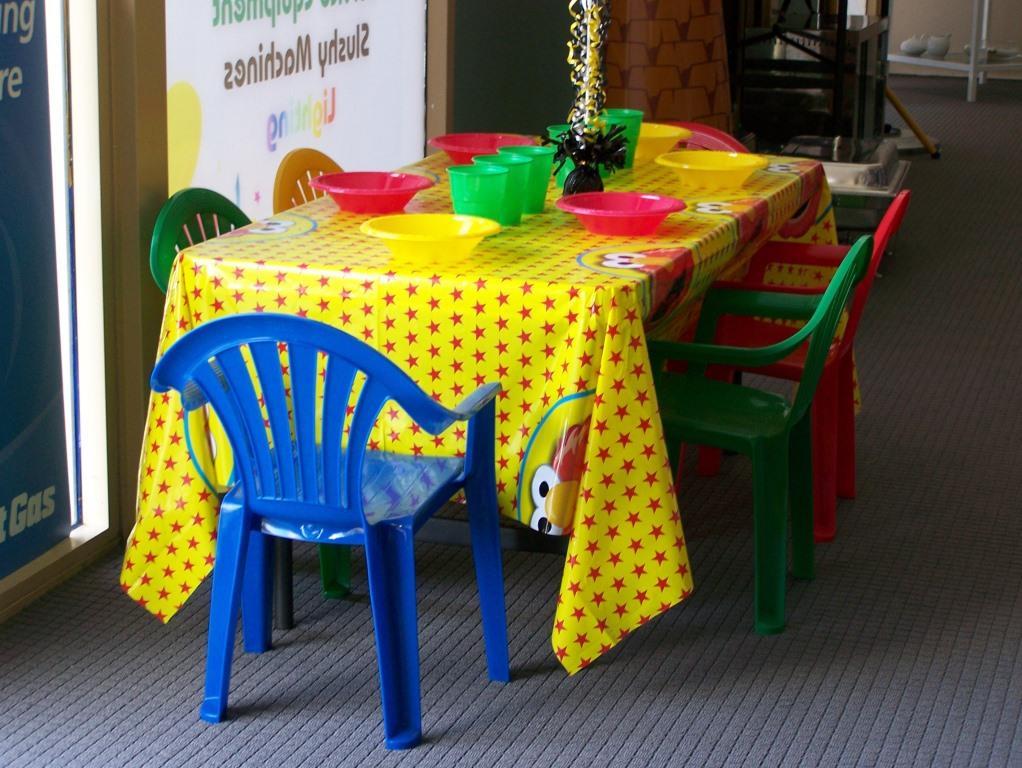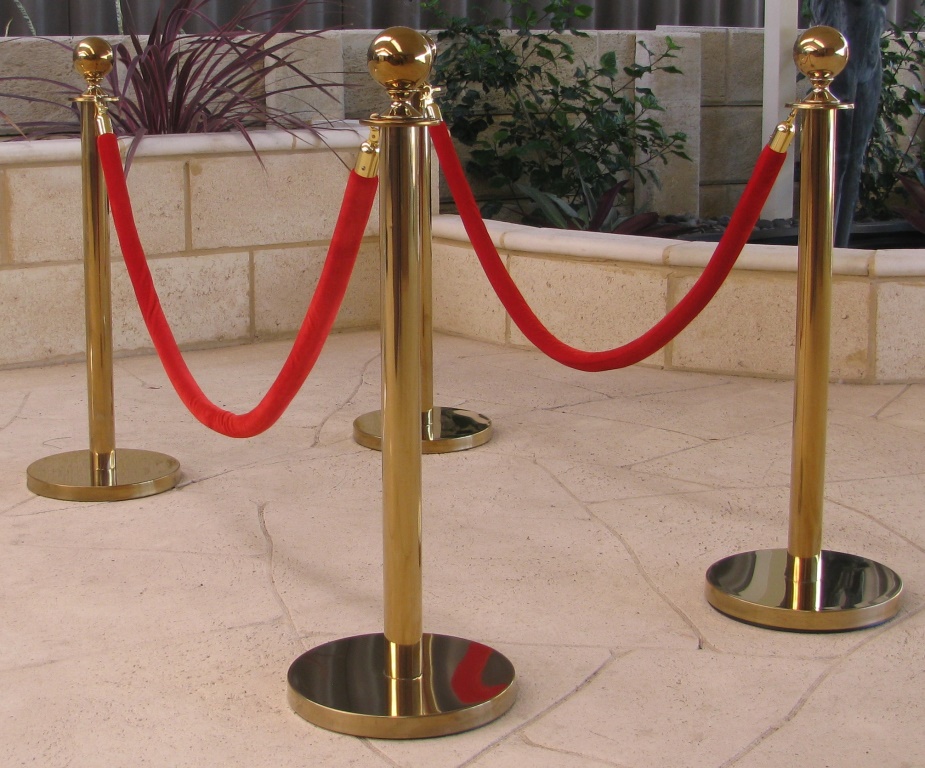 4 Bollards & Ropes $55.00