"No one offers you better quality & value than Photolicious"
Our Photo Booths will bring any Party "Alive" The laughter & giggles comming from the booth are priceless.
Your guests will let their inhibitions go when they dress up for their Photo Shots.
Fully enclosed Booth for those moments when you need privacy.
Sexy looking Booth with room for six.
2 x Photo Strips with every shot.
Unlimited Photo's for the duration of your Hire.
Super sharp photo's using Canon DSLR cameras the best a Booth can offer. (we dont use web cams)
The capability of wide angle full body shots with open Booths.
Personalised Logo with your name and event.
Video Booth Messaging  (record a video message)
Choice of Backdrop Colors.
Fantastic Photo Booth Props with the option of our Premium Prop range.
Choose between Color or Black & White Photo's.
Premium Photo Album with Gold and Silver message pens.
Presentation DVD of all the Pictures of your Event in High Resolution (not just a USB Stick) We will not reduce the resolution like others
Upload to face book. We supply all Photo Strips and Individual Photo's untouched so you can blow up to Poster size if you wish.
We use Dye Sublimation Printers as used by Industry professionals that give you Sharp Photo's every time, and instantly dry to touch.
Freindly and expierienced Booth operators to ensure nothing stops the fun.
                                                                       "Hope to see you at your next event"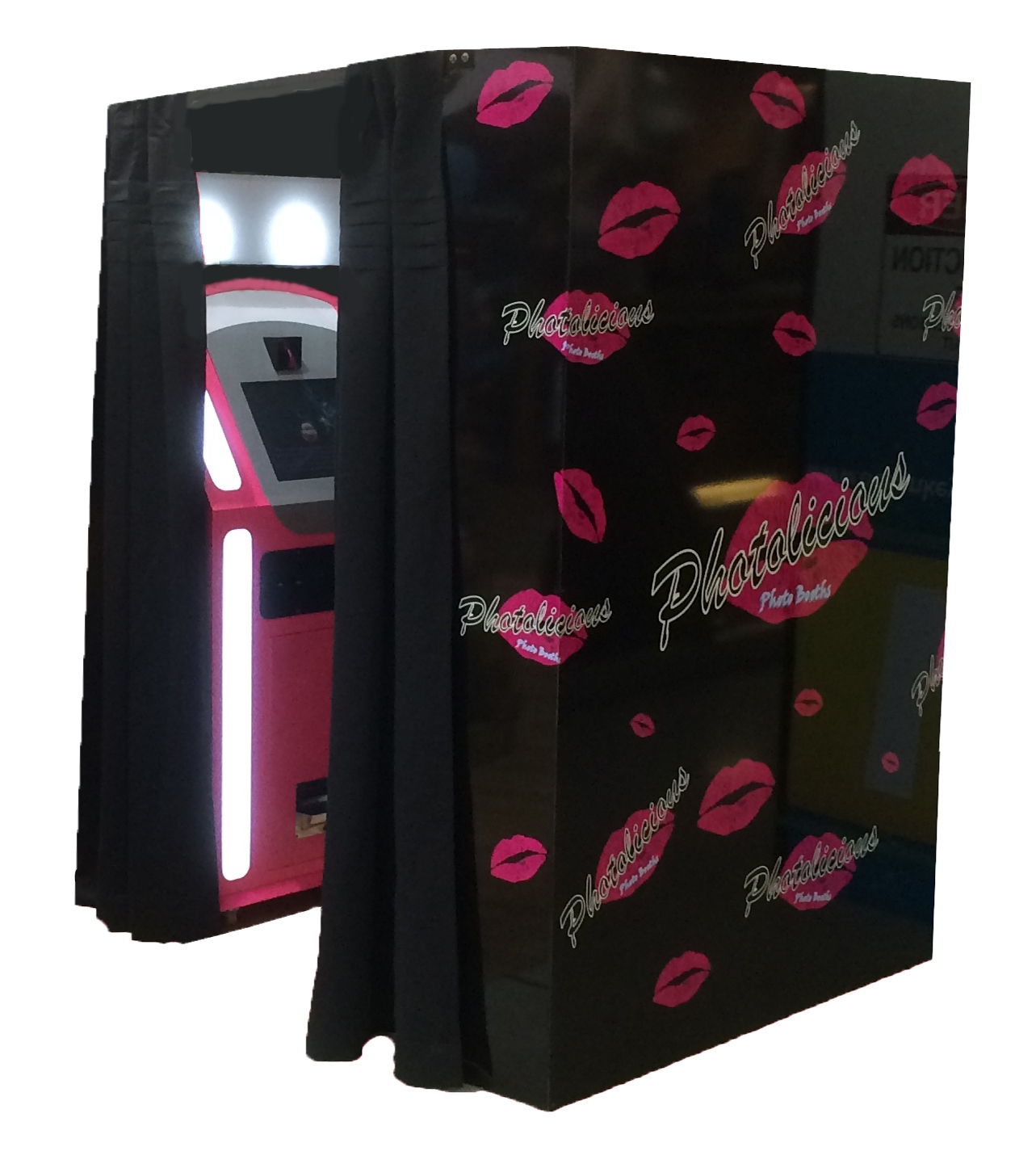 "Girls just wanna have fun"         For Hens Nights & Girlie Parties.
3 hr Hire $495.00
4 hr Hire $595.00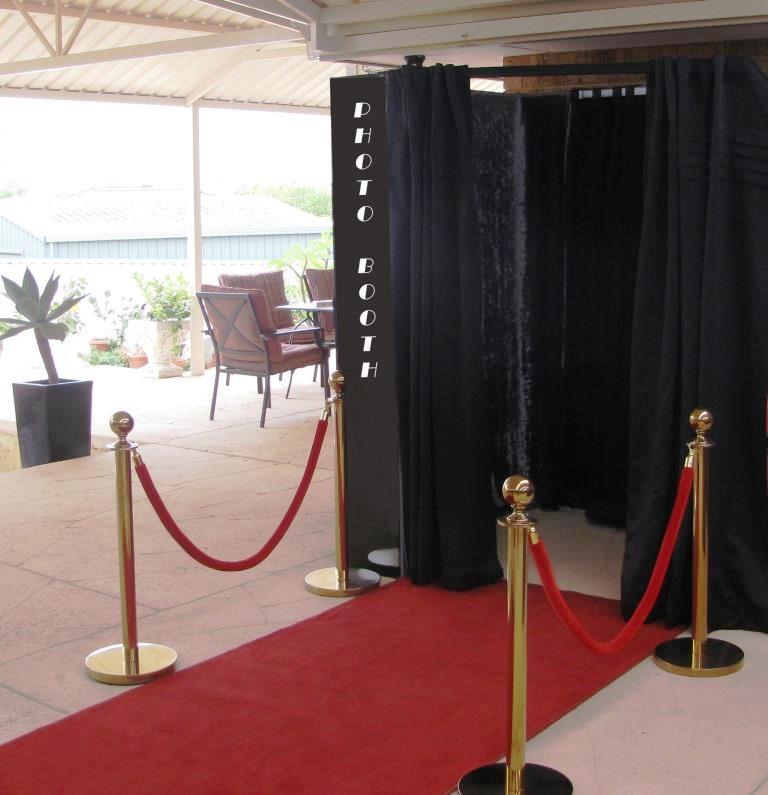 Wedding, Corporate, Parties        And Formal
3 hr Hire $595.00
4 hr Hire $695.00